Santa Clara 1728 — Silent Living
A stay in the heart of Lisbon's cultural and historical quarter. Santa Clara 1728, an 18th Century building, transformed under the guidance of Manuel Aires Mateus is surrounded by monuments, with views of the Panteão Nacional and across the Tagus River.
Campo de Santa Clara, 128 1100-473 Lisboa, Portugal
A house in time, connecting the past and future, Casa no Tempo is a vast and timeless property, welcoming nature's gifts through each and every window.
Renovated under the guidance of Manual Aires Mateus, the farm elevates nature's most precious elements.
Herdade do Carvalho, 7040-404, Sabugueiro, Arraiolos, Portugal
Cabanas no Rio — Silent Living
A visit to two small huts intertwining the River Sado and the essence of Comporta — bird watching, rice paddies, beautiful wine and fresh fish. With respect for memory, nature and pure simplicity, Cabanas no Rio is a hideaway providing quiet and calm.
Sítio da Carrasqueira, 7580-613, Comporta, Portugal
Casas na Areia — Silent Living
Honouring the simplicity of the original fishermen's houses of Comporta and with contribution from architect Manuel Aires Mateus, Casas na Areia fuses tradition with contemporary minimalism.
Sítio da Carrasqueira, 7580-613, Comporta, Portugal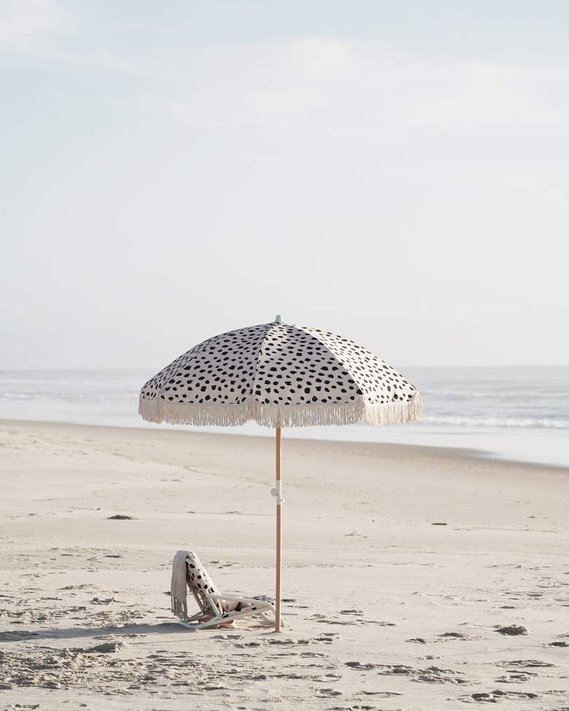 A collection of imagery produced for Byron Bay based lifestyle brand, Sunday Supply Co.
A stay in the heart of the Ochre City, Riad de Tarabel blends Moorish architecture with Second French Empire style to create an unforgettable escape through time.

Dar El Bacha, 8 Derb Sraghna, Marrakech 40000, Morocco